We are international provider of healthcare staffing services with significant experience.
Our recruitment services is designed with one goal in mind – to make the process as simple and hassle-free as possible for both employer and employee.
We are experts in guiding employers and employees both local and overseas through the complex paperwork required for healthcare employment. With over 20 staff in 3 offices across Dublin, Limerick and Delhi in India, we provide a local and personal service with a national and international reach.
Our team is made up of mostly former Healthcare Professionals, so we don't just understand the recruitment market, without expertise we are determined to best candidate, in the most seamless way possible.
Also, we provide full support to our candidate throughout the process to make their journey is as smooth as possible.
"I am more than fully satisfied with the excellent service provided by carelink. They did it accurately and with expertise they have in this area."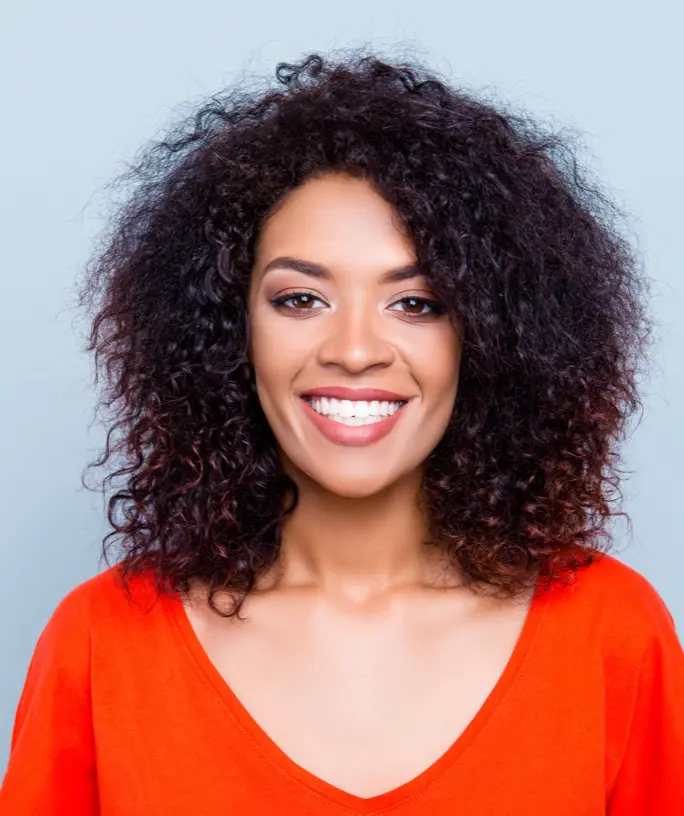 Contact us on +353 xxxxxxxx
Email: info@carelink.ie
Contact and share your detailed query & we will be in touch with you. 
Share your CV with us to get started.